Go Beyond Your Wildest Dreams
Your Digital Presence Is About To Take Off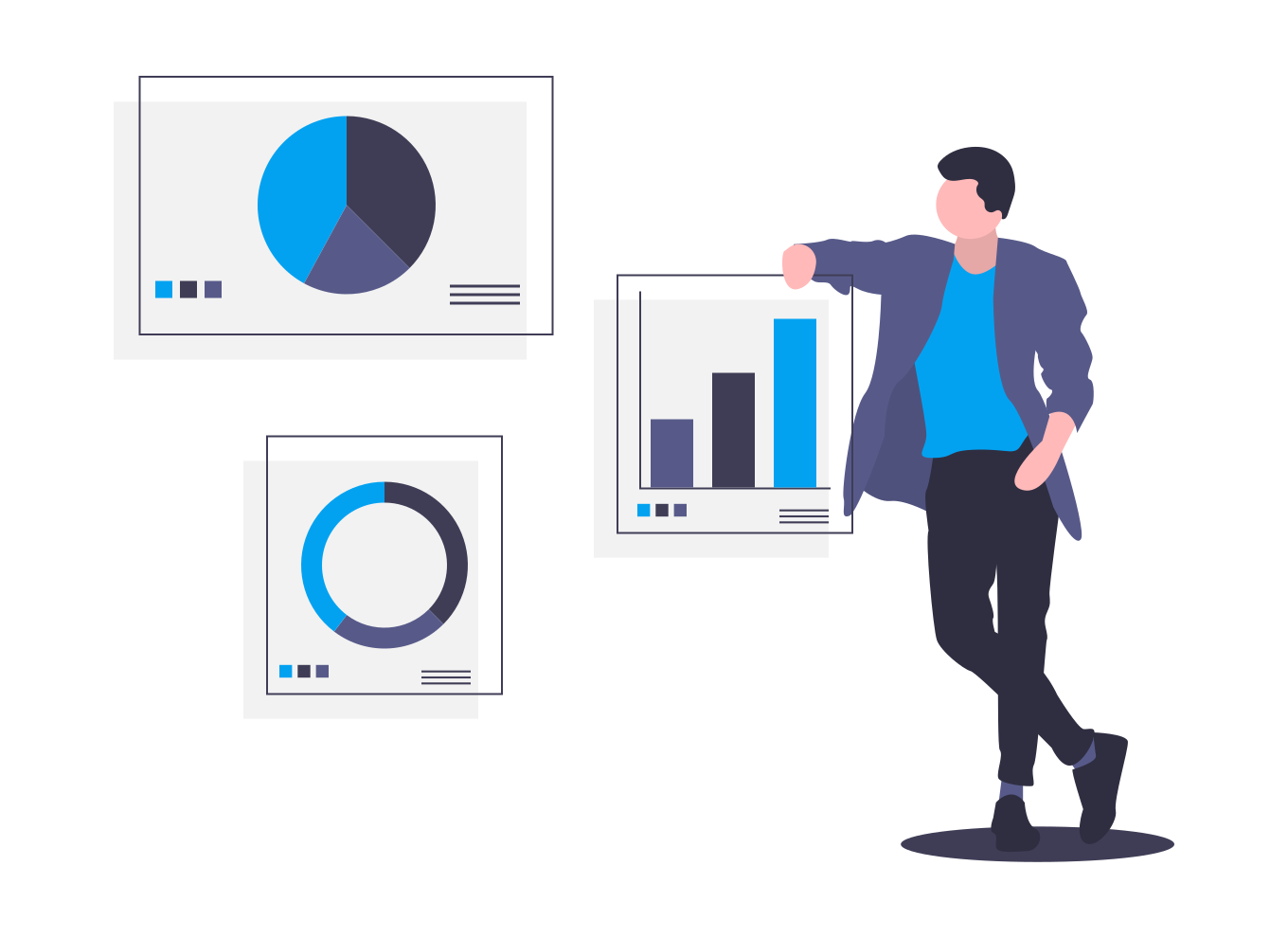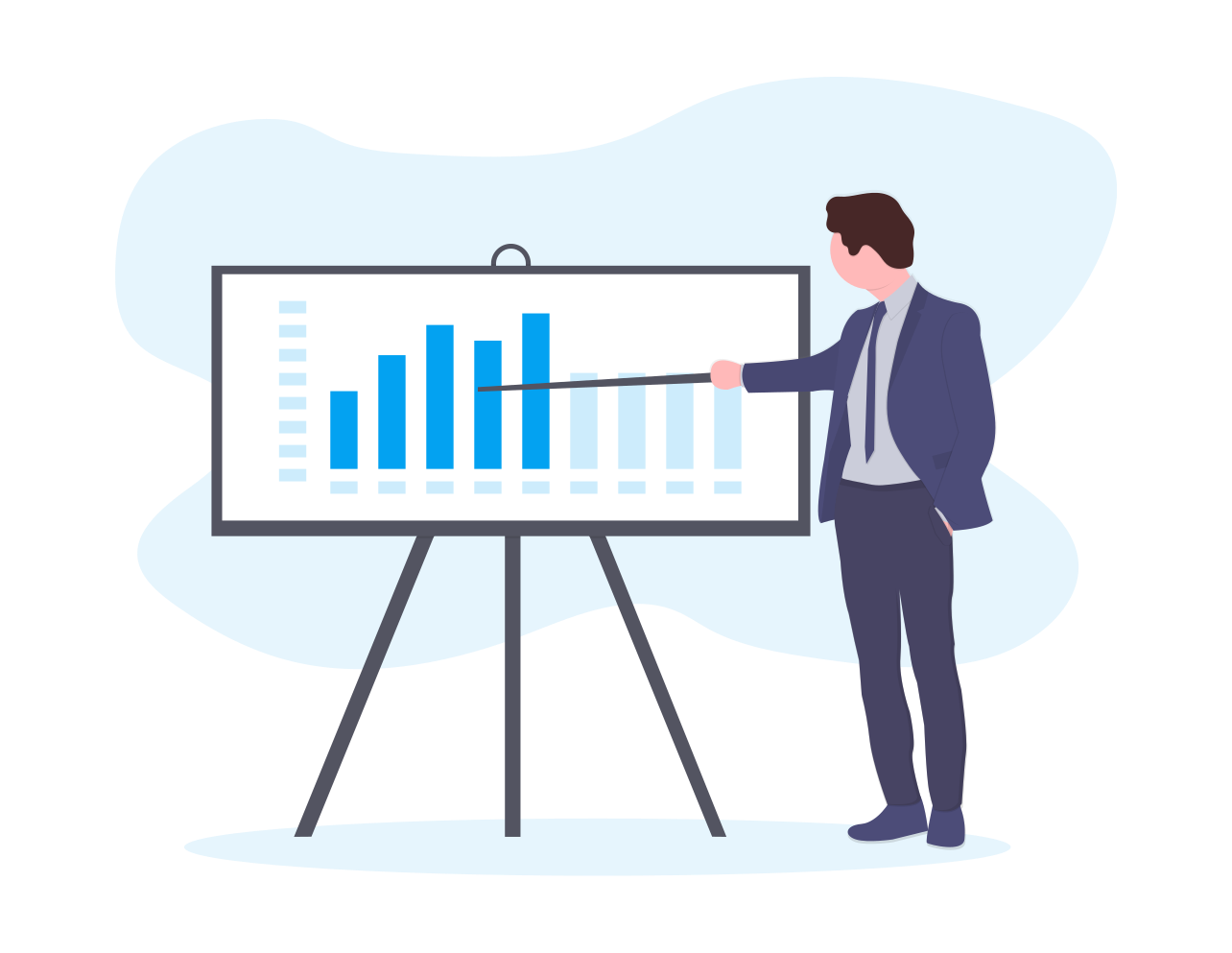 We Create Unique Campaigns That Help Your Business Grow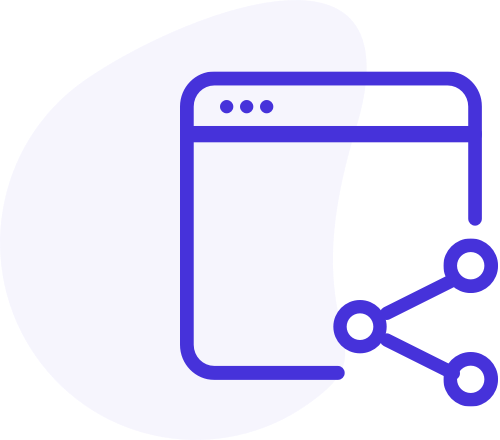 Social Media​​
Become a brand your audience wants to follow and engage with on social media.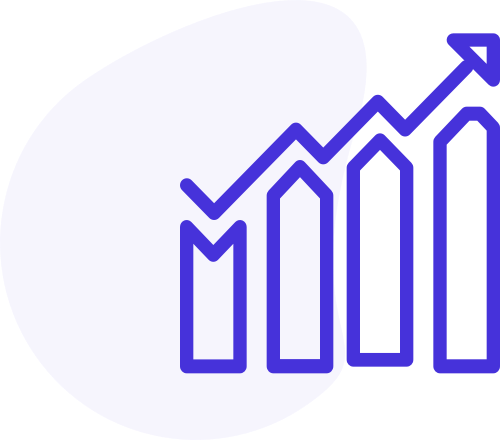 SEO
Your competitors will get seen, but you'll be unmissable.
PPC
Eliminate wasteful ad spending and get the most revenue out of every click.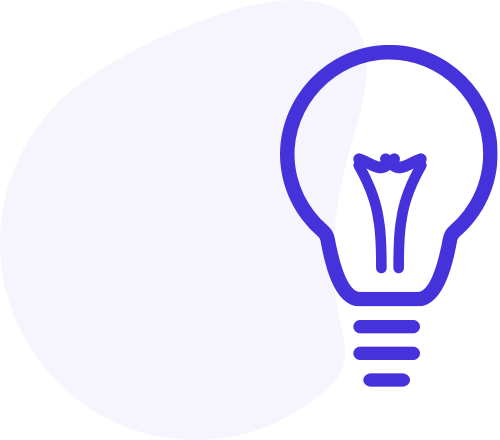 Strategy​​
Get insider connections to top-tier publications and their audiences.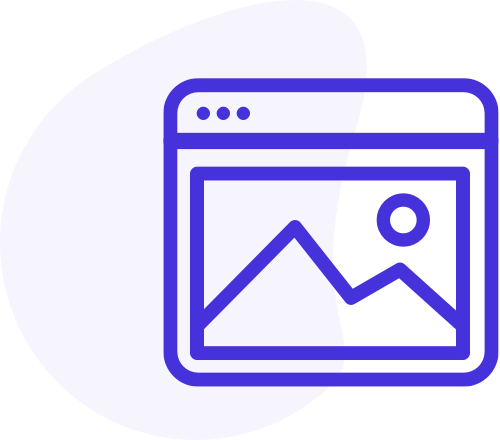 Web Design​
Your business has evolved. So should your website and outreach.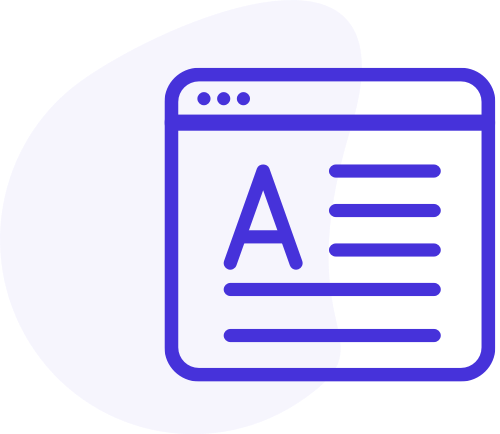 Content Marketing​
Content marketing that creates a gravitational pull towards your brand.
Do You Want To Boost Your Business?
drop us a line and keep in touch