How to get more likes and shares
engage audiences with increased Online Presence
Learn About Our Social Media Marketing Strategy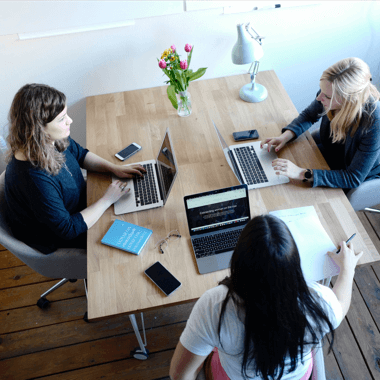 68% of Americans use Facebook. So, our Facebook marketing services involve crafting appealing Facebook content, managing ads, and engaging with your audience. We also run the analysis to see what works for your business and what doesn't.
Our services help you identify and target your ideal customers among 261 million people on Twitter. We also make a content plan, do hashtag research, create interactive tweets, run ads. In conclusion, we make sure that you have a brand-centric Twitter profile. And your customers are attended round the clock.
Do you have a social media profile? How much traffic is it driving to your website? Is your following consistently growing every month? What's the proportion of people loving your social media content? Also, have sales increased? If you don't have a significant answer, no need to worry… We offers such operative social media marketing that helps you identify your customers, engage with them, convince them to buy and trust you forever.
Company Strengths at a glance
Retweets, Likes, Shares, Comments, Connections, Pins, Reviews, we Bring Everything to Your Door. We're a Social Media Marketing Company that Does Something More than Just Bringing Anonymous Likes to Your Social Profiles…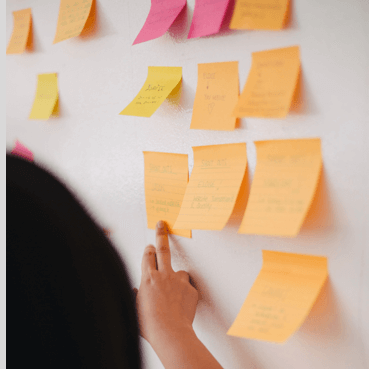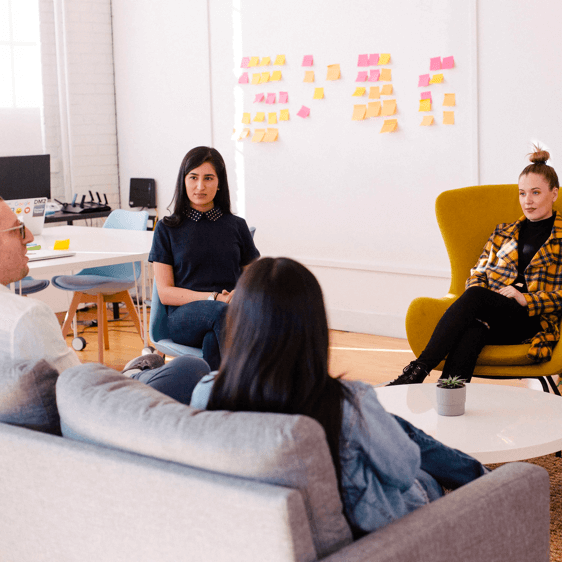 Tailor-Made Digital Marketing
Customized Social Media Strategy
We do in-depth customer research and identify how you can solve their problem.We develop custom strategies for every business and decide when and what to post.
Want To Boost Your Business Today?
drop us a line and keep in touch